APPLE
DESIGNED BY APPLE IN CALIFORNIA PRINT & APPLE.COM
The print and interactive campaign emphasized the reemergence of the Apple brand in China. The market took notice of how international the brand had become, but still remaining true to the brand.
–
AD: Adams Ho, Peter Yue
CW: Jason Diao, Dong Hao
CD: Chien Hwang
APPLE
iphone 5s print
The capabilities were the center of attention for this campaign. The iPhone's cutting edge technologies such as: True Tone Camera, Touch ID, and the new A7 iPhone chip were highlighted. It seems like this is the beginning of the golden age.
–
AD: Adams Ho, Peter Yue
CW: Jason Diao, Dong Hao
CD: Chien Hwang
BONFIRE
0102 ADVERTISEMENTS
We wanted to show the personal snowboard outerwear solutions that Bonfire athletes wore in different environments. This was 2 in a series of 8 that goes into six different formatted magazines.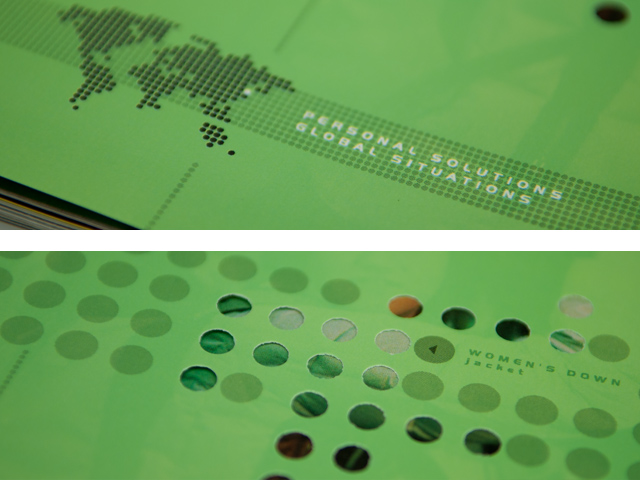 –
AD: Peter Yue
CW: Ben Pruess, Peter Yue
PHOTO: Various
BONFIRE
0203 ADVERTISEMENTS
We created nine different advertisements to illustrate the different categories within Bonfire's offerings. This also included portage and streetwear. Print Magazine and Graphis recognized this campaign in their respective advertising and design annuals.
–
AD: Peter Yue
CW: Ben Pruess, Peter Yue
PHOTO: Various
ELECTRONIC ARTS
DANTE'S INFERNO // EUROPEAN PRINT
We created a print campaign that was used in tandem with the digital work we produced. We asked Electronic Arts to render the main characters to work with existing key-art.
–
AD: Peter Yue
CW: Charlie Gschwend
CD: Eric Baldwin, Jason Bagley
ELECTRONIC ARTS
BATTLEFIELD 3 // interactive content, PRINT & OOH
We used EA's iconic Man-On-Fire and put him in the forefront of our print and out of home executions. We also created a short four scene video spotlighting our hero for digital OOH.
–
AD: Peter Yue, Taylor Twist
CW: Michael Illick
DESIGN: Peter Yue
CD: Craig Allen, Jason Bagley
FELTON & MARY'S ARTISAN FOODS
branding, packaging, interactive site & content
Felton & Mary started a BBQ restaurant in south-east Portland, Oregon. Twenty-plus years later three legendary sauces showed up on store shelves. We created the identity, branding narrative, packaging, kick-starter documentary and site for Felton & Mary's Artisan Foods.
–
CD/AD: Peter Yue
CW: Elizabeth Hickey
KAISER PERMANENTE
care essentials // neighborhood care clinic
We partnered up with Kaiser Permanente Northwest to help establish a new convenient care clinic brand called Care Essentials. We wanted to convey an insider knowledge about the neighborhood and it's citizens. This came in the form of cheeky construction signage.
–
CD/AD: Peter Yue
CW: Eric Brown
KAISER PERMANENTE
Films
Kaiser Permanente created films for their members of their members. Healthcare is a complicated machine. But the patient/member is the center of their universe.
–
CD: Peter Yue
Partners: Central Office
KAISER PERMANENTE
OEBB+KP: THRIVE TOGETHER.
Kaiser Permanente celebrated their relationship with the Oregon Educators Benefit Board. We created a few movies to succinctly tell four Kaiser Permanente member stories. We also created books, presentations and a typographic video piece to sum up KP's ultimate goal in having better health outcomes for the whole community.
–
CD/AD: Peter Yue
CW: Eric Brown
DESIGN: Jürgen Project, element26, m/d/o
OLD SPICE
OLD SPICE CLASSIC
This is the print and digital extensions for the Old Spice Classic. Come on, it's a turkey ball. The campaign look and feel was so well received that the client bought extra media in ESPN Magazine. The client decided to continue the tournament the following year.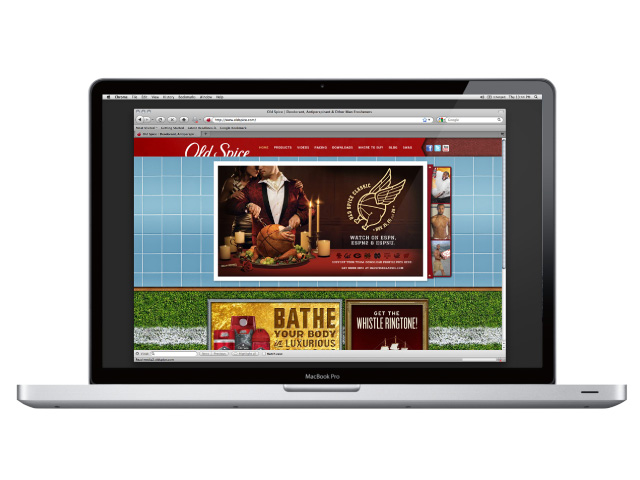 –
AD: Peter Yue
CW: Matthew Carroll
DESIGN: Peter Yue
PHOTO: David Emmite
WIEDEN+KENNEDY
HIP HOP 101 // HOLIDAY CLIENT GIFT
This card was to inform our clients that was money donated in their name to Portland Public Schools for an extra-curricular class called, HIPHOP101. This class was to help students explore their creativity through Hip-Hop at Jefferson High School.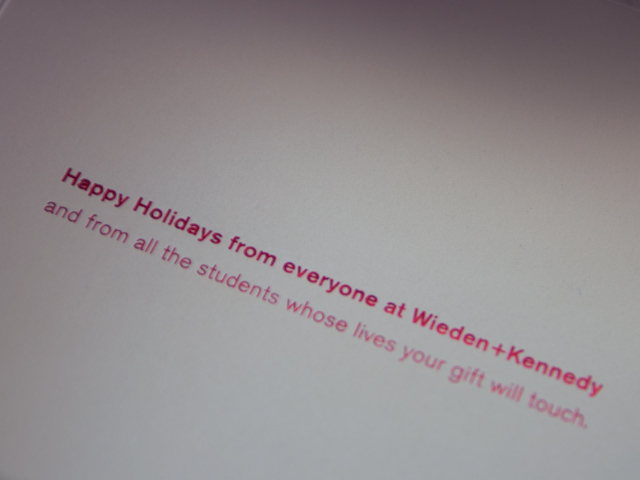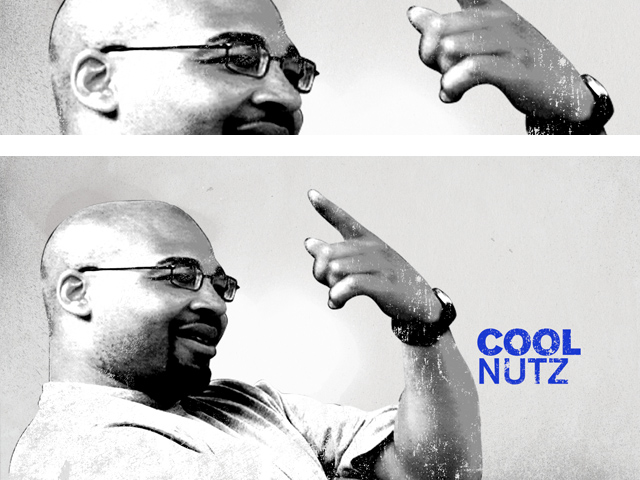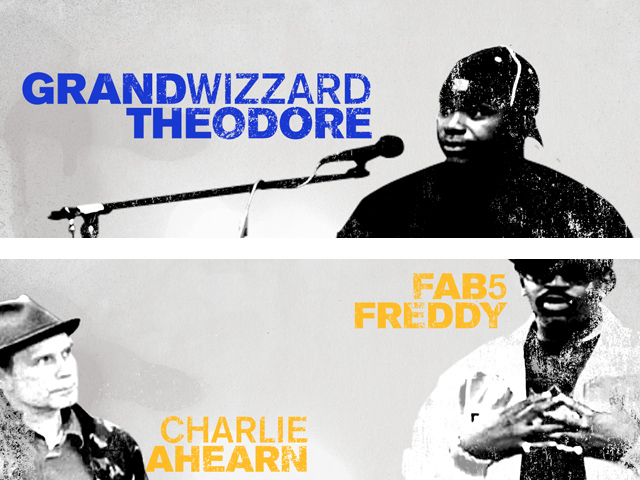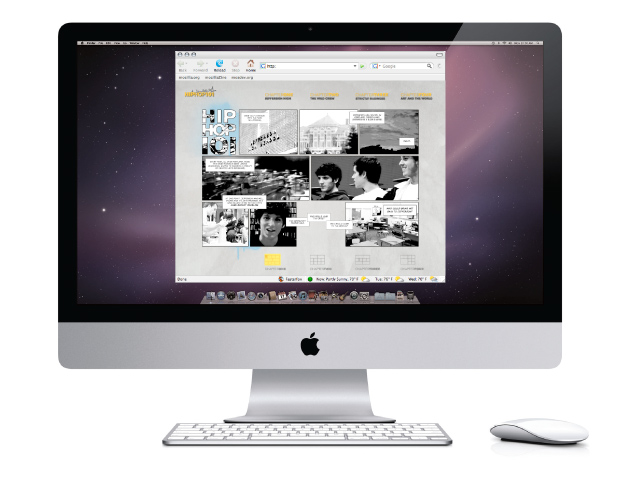 –
AD: Peter Yue
CW: Desmond Marzette, Krystle Mortimore
CD: Jed Alger, Jose Cabaco