DANDY WARHOLS
Satyricon special packaging
DVD packaging for a live show of The Dandy Warhols at the famous Satyricon in Portland, Oregon.
ONE SIDED CONVERSATION
Book
Writer, Maclean Jackson's year long emails were illustrated and put into book form. And thus, a weird one-sided conversation was born.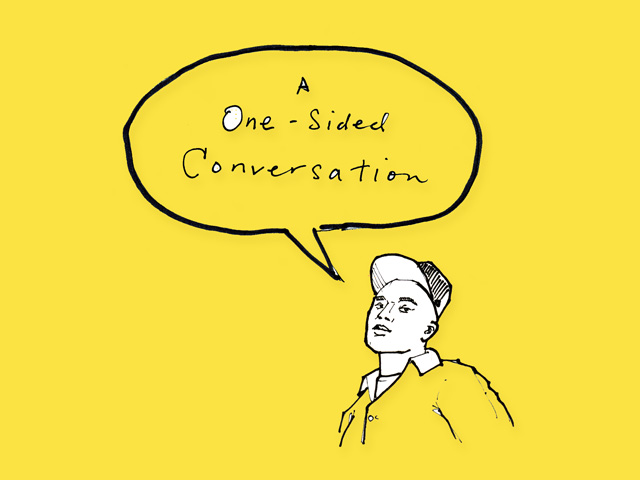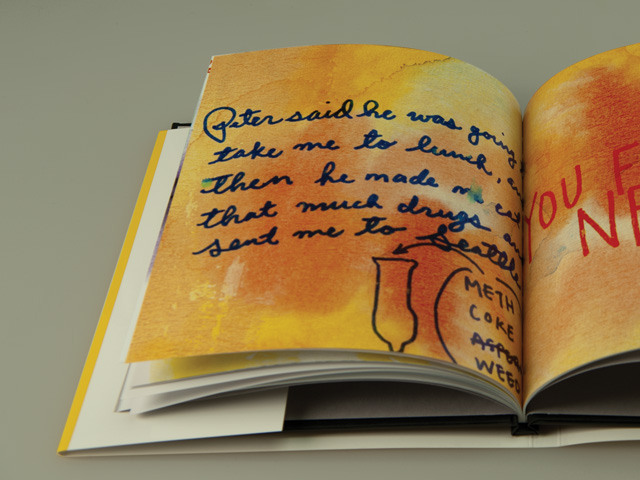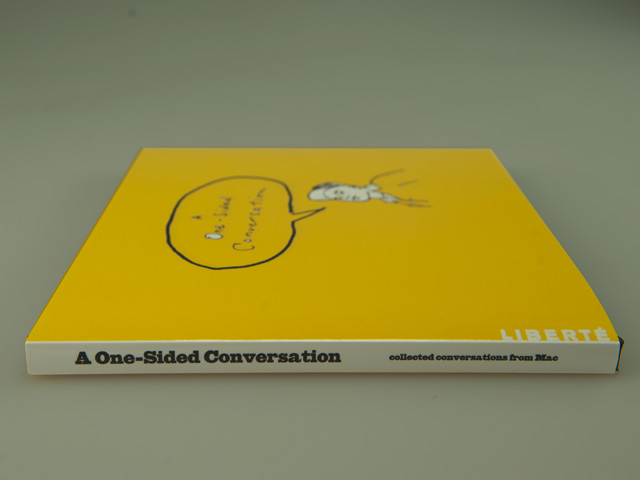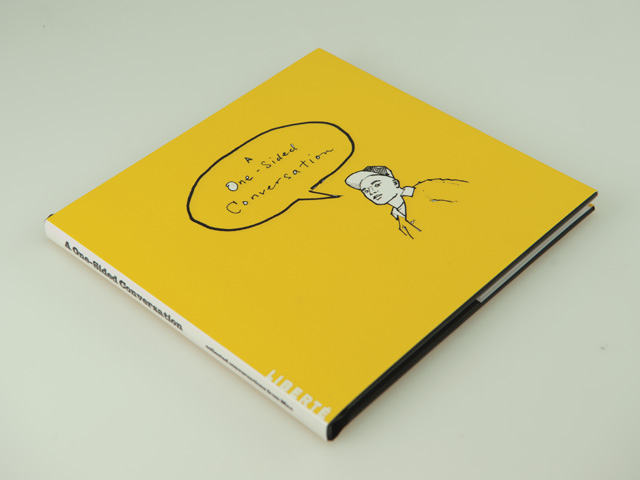 TED: IDEAS WORTH SPREADING
mitchel s. jackson, author
Partnered up with Mitchell Jackson for design help to promote his fiction and documentary film about the criminal justice system and family relationships. Also helped to build visuals for his 2016 Vancouver TED Talk.